Custom webstores for teams, schools, clubs, and everyone else!
You focus on your team, school or organization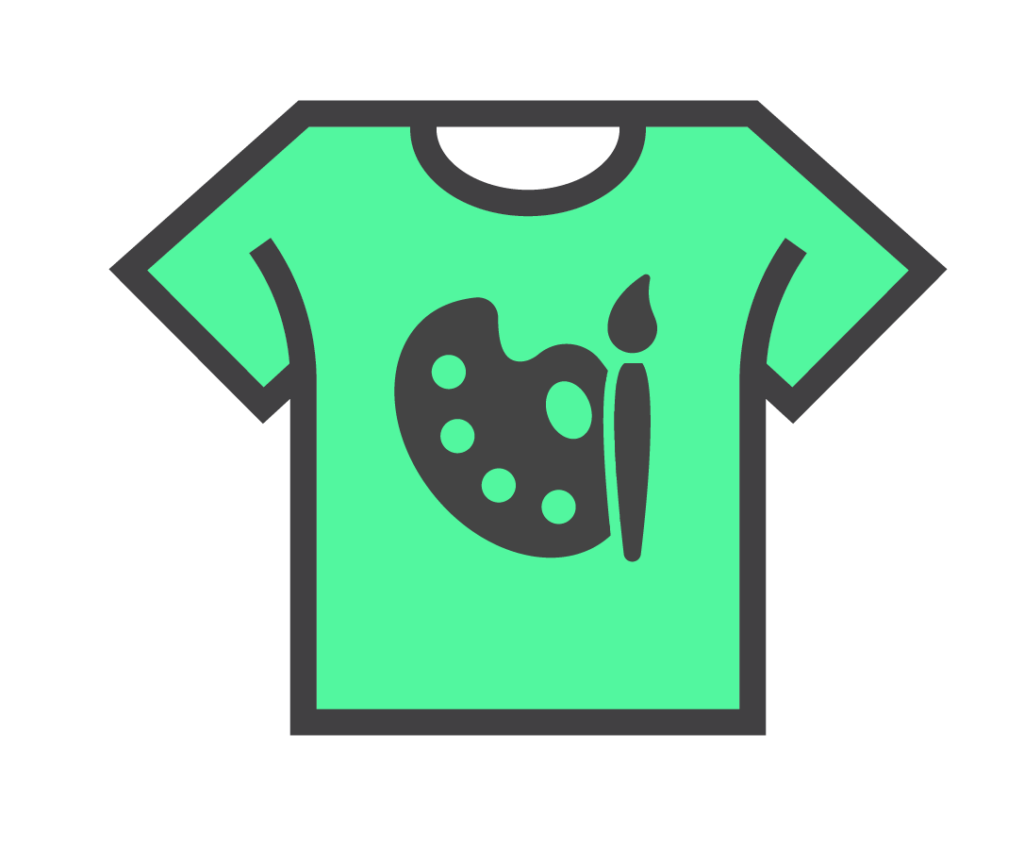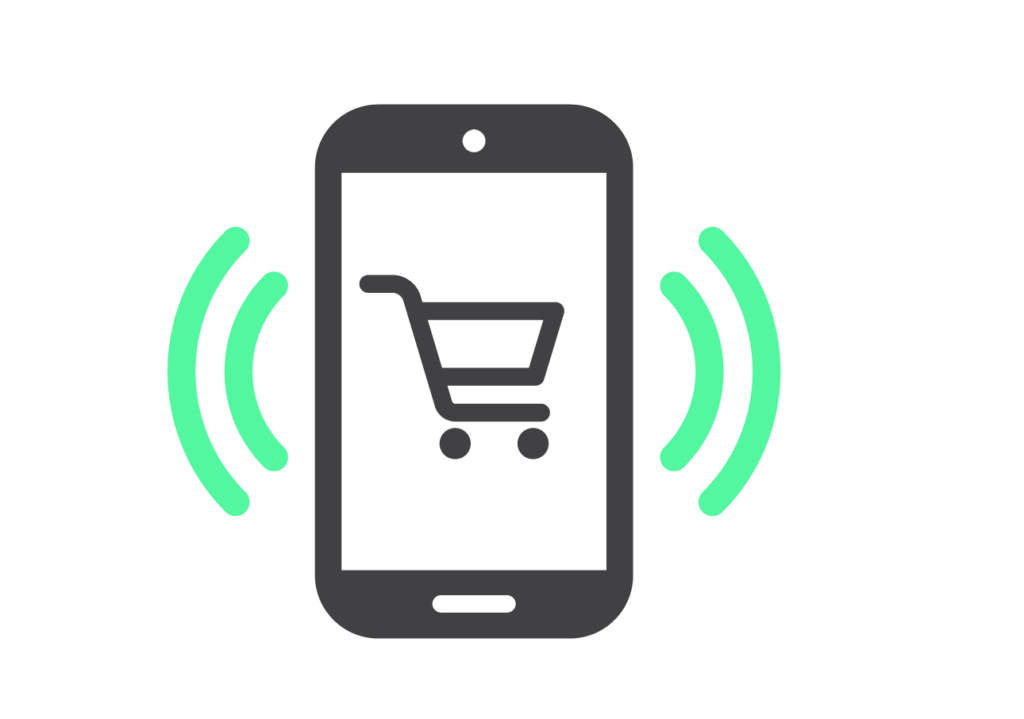 We set up your online store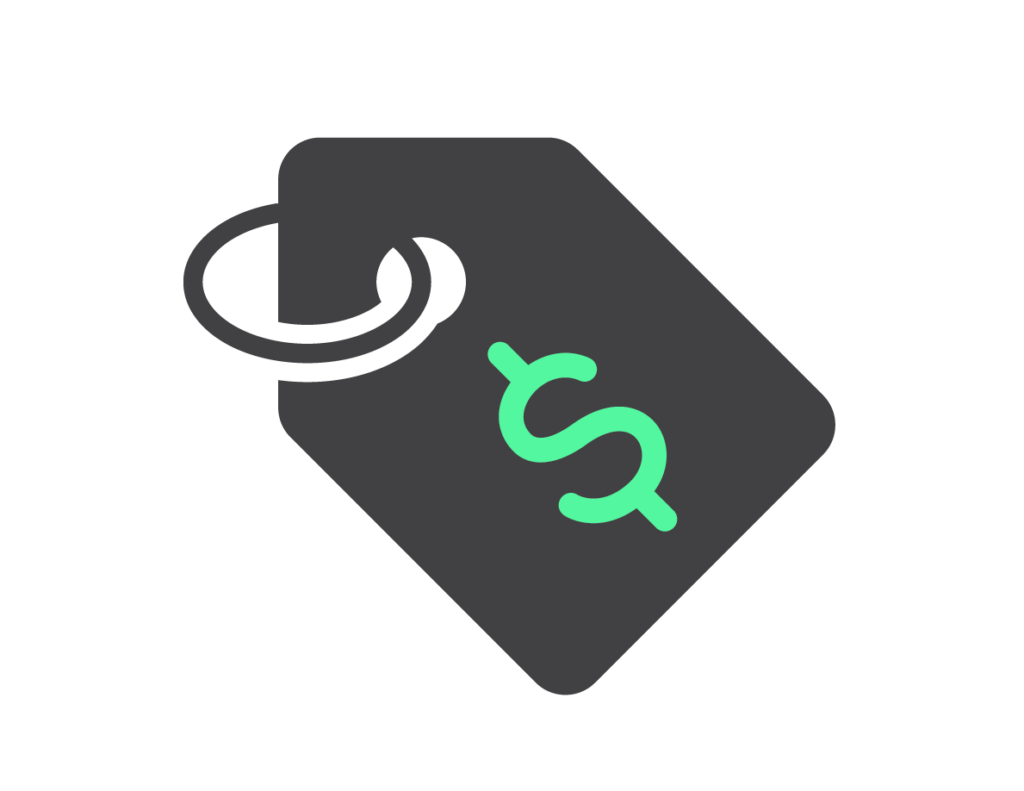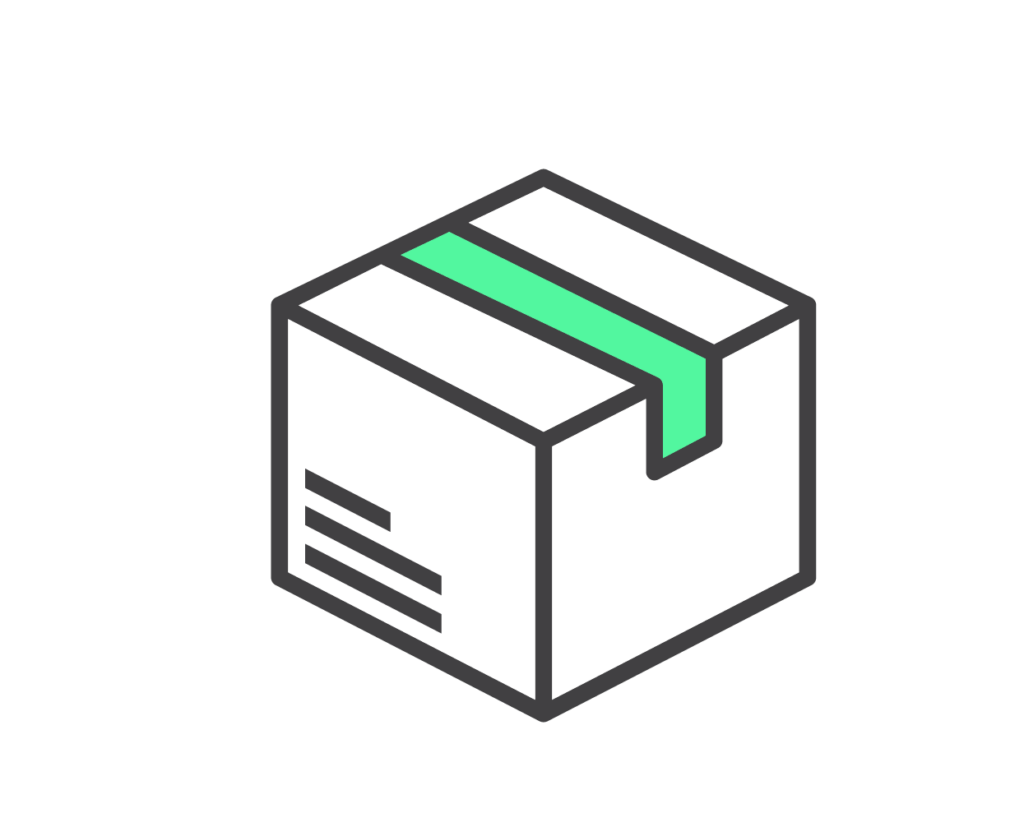 We produce, package, and ship
From store concept to goods in hand...what you can expect.
How long does it take to get started?
Stores can be live and ready to accept orders typically within 24-48 hours after the registration form is completed and submitted.
How long will my online store be active?
Totally up to you… could be a one day flash sale or could be a longer campaign. The average length of an online store is 2 weeks.
When will I receive my custom products?
Once the online store closes, most stores are ready for pick up or delivery within 7 business days.
Is there a set up fee to create my shop?
No, there is no fee or charges in relation to running an online store with Waist Up.
How long will my store stay open?
Totally up to you…. Although most stores stay open for 10 to 14 days.
When do orders get printed and shipped?
Once the store closes, all items will get printed, sorted and set for pick up or shipping.  No orders will be completed until the online store is closed.
How is pricing determined?
Pricing for online stores is fixed.  Those prices can be found in the Spiritwear guidebook.
Can we mark up items for profit?
Yes, all products are available for mark up.  The only requirement is that whatever you choose your mark up to be, that you apply it to all products in the store.
If someone misses the closing date are late orders allowed?
Due to the nature of custom printing, no late orders will be accepted.
Are we allowed to re-open a store at a later date?
Typically yes, although we may require that you make some changes to either the products or the artwork offered.
Is personalization offered for products in the online store?
It is an available option.  For an additional charge, we can turn on the ability for people to have certain items personalized.